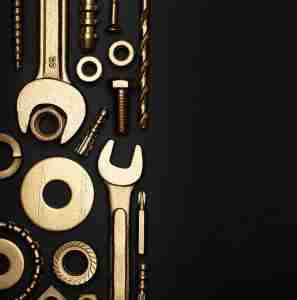 You cannot even start to talk about achieving any degree of financial freedom unless you know roughly where your money goes. True financial independence starts
Join the Foxy Monkey Insiders
Every 2 weeks, I send a handwritten email with honest, valuable content.
If you want to receive it please subscribe below! No spam, ever.
LET'S CREATE PASSIVE-INCOME AND REACH FINANCIAL FREEDOM
Hi, I'm Michael! I'm here to share my knowledge with you on side income building, investing and financial independence.